Iceland 2017: A Revisit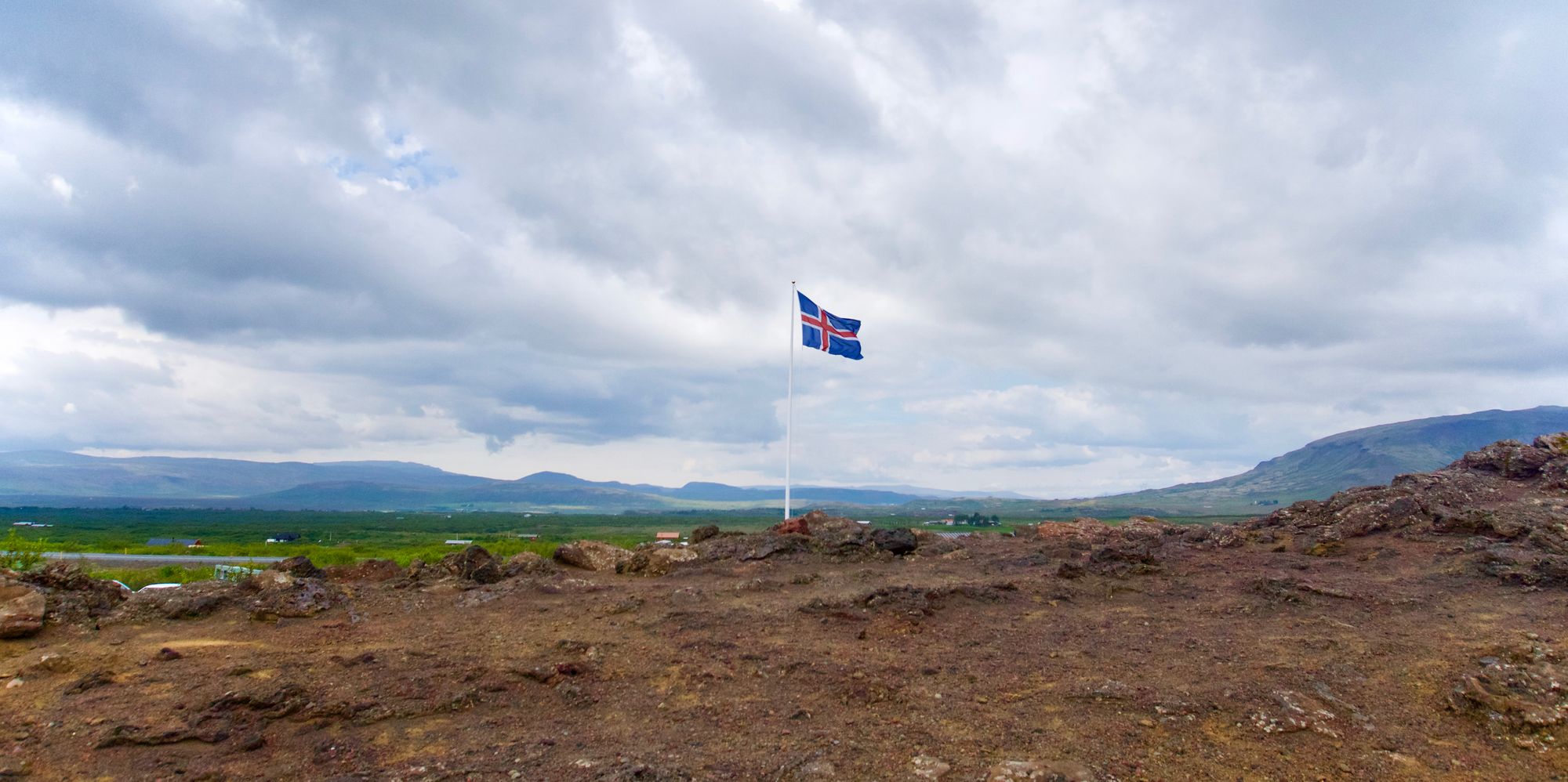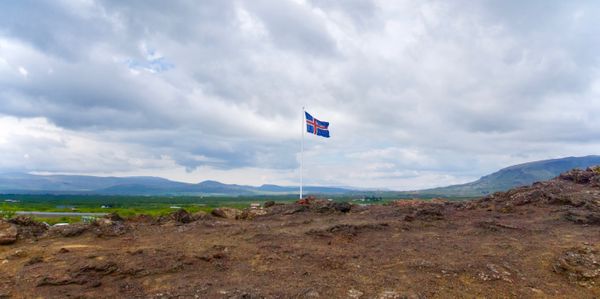 A windy, moist and cold weather hit my face when I arrived at Kaflavik International Airport last July reminded me of the first arrival here in this beautiful country called Iceland.
For those who have just read this for the first time, I have been an exchange student here for almost a year and it was so intense that felt like many years to me. And if the people of this country may allow me to called their home my home too, I will definitely do.
The trip began last year when I set my goal visiting Iceland again. I firstly thought that I would be able to afford all the expenses of being there, confident enough to wrote to my dear host families that I would be there this past summer. But well, it wasn't as I planned and I almost gave up until my host parents reached me and providing me a round ticket from my home to my... other home.
Oddny and Gudmar, my host family welcomed me at the airport. I honestly had no idea and was a bit nervous to reunited with them again. It was seven years and that was a long time proportionally to my age. But after long warm hugs, exchanging of big smiles, there was no doubts in my mind. Happiness and love filled my little brain and I lost everything I planned to do at the airport.
Driving through Reykjanes peninsula, heading for Reykjavik, I couldn't stop look out there, to vast lava field. A part of Reykjanesbaer on the left hand-side comprised of Kaflavik and Ytri-Innri Njardvik. Smoke from the famous Blue Lagoon and a road fork out that leads to Grindavik. A scene that I used to see so often, often that it hadn't been so interested to me until now, until I realized how much I missed them.
Green big smelter aside the coast indicates that we were entering Hafnarfjordur, a city sits next to Gardabaer, Kopovegur, and the mighty Reykjavik. The towns haven't changed much. I still recognize most of the buildings, highways, and directions to important places back in the days.
Reykjavik was still... Reykjavik. That big landmark church Hallgrimskirkja was being renovated as usual, that famous hotdog stand was full of people as usual. But there were some changes. The downtown street, Bankastraeti, and I believe some part of Laugarvegur were closed for cars. So now we have a wide one-lane road for people shopping. The coffee shop, Espresso Bar, where my friends and I used to hangout was replaced by another coffee shop. And this time, every places I went weren't full of Icelanders but foreigners.
My host dad, which I called pabbi, told me about how Icelandic tourism industry had been growing for this past few years. Oh, I missed the way westerners, or particularly Icelanders, communicate. They are usually straight-forward and opened when you are one of them. I had many long conversations with my host families and three of my friends here. Mostly update each others about what they are doing, politics and Iceland. Many topics I never had a conversation like this with my parents back home in Thailand. It is really a matter of cultural differences.
I felt like coming home. Once again.
---
This post is a part of Iceland 2017 a series about me revisiting Iceland once again after being an exchange student in 2010.